Hot Weather Working Conditions Guidance – July 2022
Hot Weather Working Conditions Guidance – July 2022
Across the UK we have recently been treated to some great weather over the last couple of weeks but more recently extreme heat conditions, reaching as high as 37 degrees Celsius. We have provided you with the below guidance which as been taken directly from the APS briefing document named 'Hot Weather Working'.

Working in hot weather can affect how workers assess the dangers around them. Heat can make people sleepy and increase the risk of slips, trips, falls, poor manual handling and accidents involving hand tools. The article below provides information about keeping site workers safe when working in hot weather.

Key Points
Background
Global warming suggests that workers onsite will be working in higher temperatures. There is currently no maximum temperature identified for times when outdoor working is unsafe and should stop so managers need to be aware of how to mitigate risk to workers.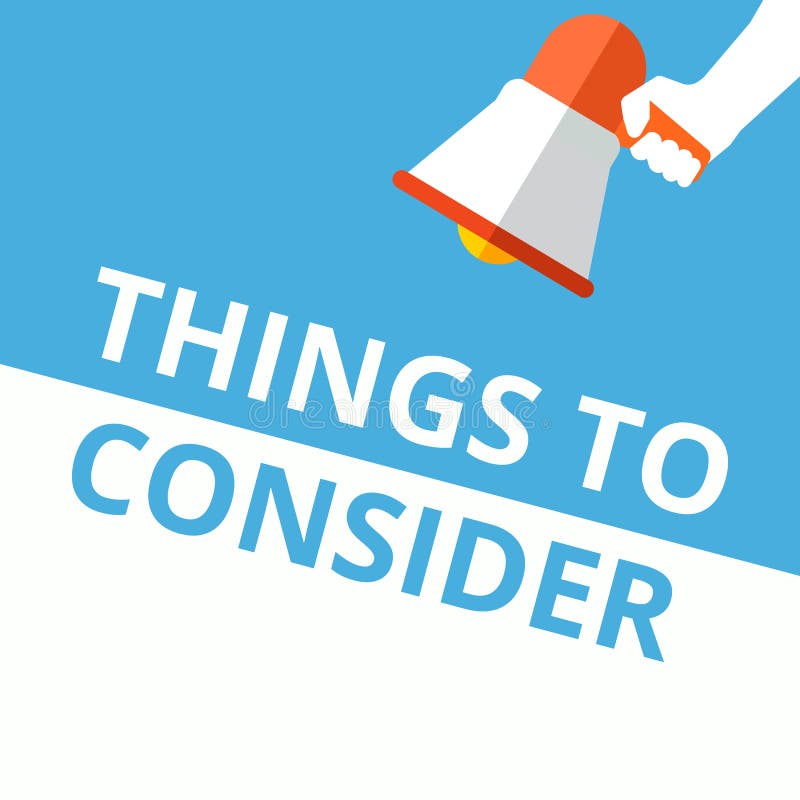 Top Temperature
There is no mandatory maximum temperature for working outdoors in the UK but, as a guide, excessive temperature is defined by the TUC as anything more than 24 degrees Celsius.
Sunny Side Up
People love the sun but a golden tan could indicate skin has been damaged by ultraviolet [UVB] light. Sun exposure can damage health. Short term effects include dehydration, sunburn and blistering. Long term problems can include skin cancers. There are around 50,000 reported cases on skin cancer in the UK every year – it is one of the most common forms of cancer.
Special Care
Exposure to the sun can damage all skin types – no one is immune. But some people are more a risk. People have to take greater care if they are:

Fair skinned – if they freckle or burn rather than tanning easily
Red haired or blonde
Have light coloured eyes and;
A large number of mole
Sun Protection Factor [SPF]
Employers should provide water-resistant sunscreen for staff who have to work outside. APS advises the use of factor 50 products and providing shaded rest areas is also recommended. This can be as simple as putting up an awning.
Sunscreen with SPF values between 30 and 50 should offer adequate protection from sunburn, even for people most sensitive to sunburn. Sunscreen with SPF 30 blocks around 97% of the UVB rays and SPF 50 blocks 98%.
Water-resistant products: construction is a sweaty job – consider using a broad-spectrum, water-resistant sunscreen. Most are rated to last 40-80 minutes.
Application time: remember, wait & reapply. Sunscreen needs time to absorb into your skin. Wait at least 20 minutes after application to exposed areas before going outdoors. A sunscreen's sun protection factor [SPF] is only fully effective for two hours after you put it on so it should be reapplied every two hours – and more frequently on days with a high UV index. Be sure to check the manufacturer's application recommendations to protect your skin adequately.
It is particularly important to refresh sunscreen on certain burn and skin cancer prone areas of the body and face. That includes the top of the ears, forehead, cheeks, neck and the nose – and, for some, don't forget bald spots, even if you wear a hard hat.
Programmed Works
Where possible employers should schedule outdoor work to limit the amount of time workers are in the sun. This may mean starting the working day earlier before it gets too hot or working on later after an afternoon break. This also allow staff to avoid travelling to work when it is hottest.
Dress for Success
Outdoor workers should cover up. Employers should consider providing long-sleeved workwear. Shirts should have collars that can be turned up to protect the neck. At a minimum no one should take their tops off when working in the sun. Darker coloured workwear is more effective than white. Gloves not only protect against cuts, abrasions and caustic substances but keep the hands protected when exposed to the sun for long periods.
Staying Hydrated
Employers should provide cool – not freezing cold – water and other non-alcoholic drinks. Staff need to take regular breaks out of the sun.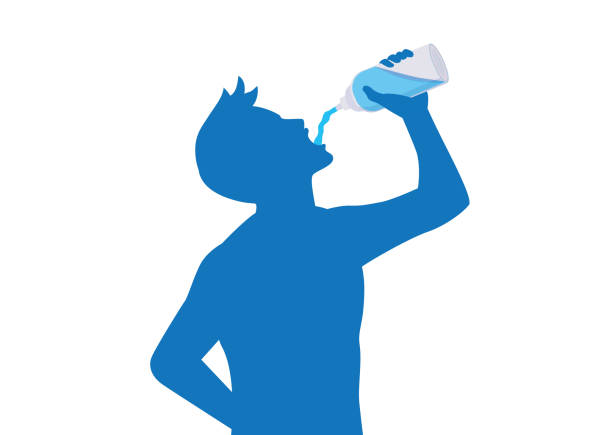 Share this article