WORLD MENTAL HEALTH DAY 2020
Saturday 10th October marks World Mental Health Day 2020. 
World Mental Health Day 2020 has become even more relevant this year. Due to the months of lockdown and the challenges that many people have had to endure, prioritizing mental health has never been more important than it is now.
The below article will tell you about taking care of your mental health, what is mental wellbeing and tips on how to improve your mental wellbeing. The information below has been taken from the 'Mind' website and the link will be listed below to take you directly to their website for further help and support.
Taking Care Of Your Mental Health 
Everyone should take care of their mental health and wellbeing, whether they have a mental health problem or not.
Mental wellbeing describes how you are feeling and how well you can cope with everyday life. Your mental wellbeing can change from moment to moment and you can instantly feel different.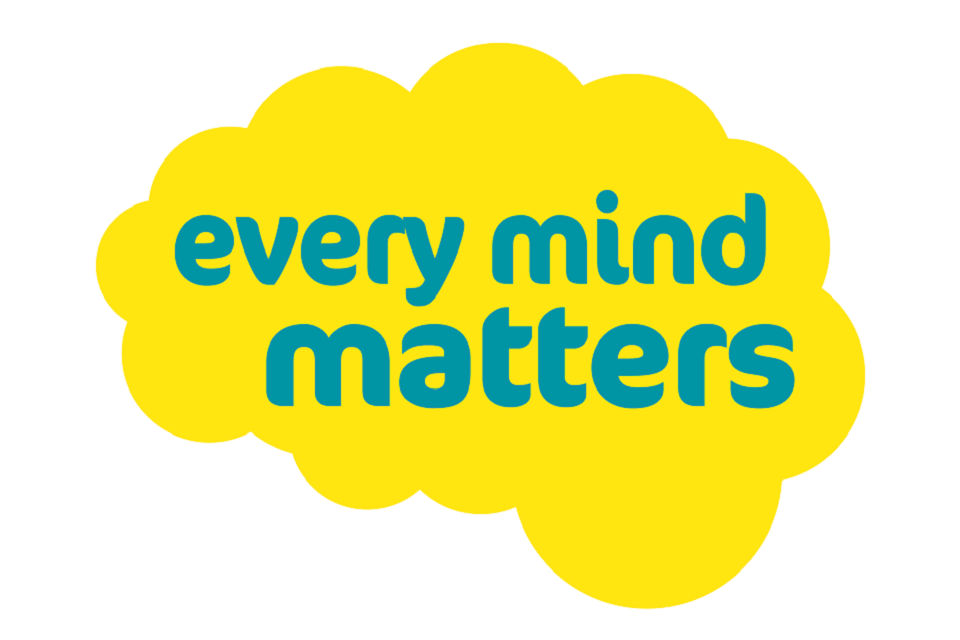 What Is Mental Wellbeing?
Mental wellbeing doesn't have one set meaning. People may use it to talk about how they are feeling, how well they are coping with daily life or what feels possible to them at the time.
Good mental wellbeing doesn't mean you're always happy or unaffected by your experiences. But poor mental wellbeing can make it more difficult to cope with daily life.

Tips For Improving Your Mental Wellbeing
There are lots of things we can try and do to take care of our wellbeing. There are a few things you can do to make a start in making a positive change to your mental welling. When trying out new things it's good to try and do what feels comfortable, give yourself time to figure out what works for you, going at your own pace taking small steps, pick one or two things that feel achievable at first, before moving on to try other ideas.


Ways To Help Improve Your Mental Wellbeing Could Be:
-Relax and reduce stress
-Find ways to learn and be creative 
-Spend time with nature 
-Connect with others
-Look after your physical health 
-Try to get enough sleep
For more help and guidance please click on the link below to take you to the 'Mind' website https://www.mind.org.uk/ or call Samaritans To talk about anything that is concerning you. You can contact Samaritans 24 hours a day, 365 days a year. Call 116 123 which is free from any phone.
Its important now more than ever we look after ourselves as well as each other, remember to talk.
Thank you for taking the time to read our article on World Mental Health Day.
Bernard Sims Associates
Share this article